I have been working as a professional organizer for more than 15 years helping clients turn their personal and small business chaos into calm. In that time, I have learned that there is no such thing as a cookie-cutter approach to organizing, and my mission is to come up with a system that matches your needs and your life.
In addition to being a Certified Professional Organizer, I am also an Evernote Certified Consultant. I am an active member of NAPO (National Association of Productivity & Organizing Professionals) and am the current Vice President of the Greater Philadelphia Chapter of NAPO. I have appeared on ABC's Extreme Makeover: Home Edition, NBC10 News, CBS3 News, and have been featured in the Philadelphia Business Journal, The Philadelphia Inquirer, and The Daily Local News.
The best part about organizing is that it allows me to do what I love and help people, while still maintaining a good balance with my family. I'm a mom to two amazing boys and a partner to an amazing husband. In my free time, I enjoy listening to podcasts and talking with friends via Voxer. I'm passionate about using technology and apps to help people improve the way they live their busy lives so be sure to ask me about Voxer because I'm excited to share its benefits with you too!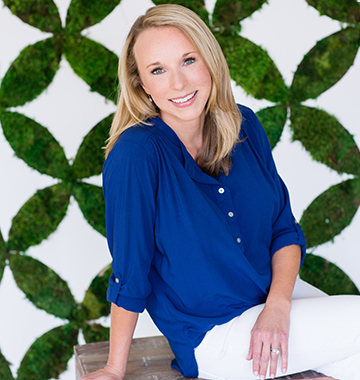 Learn more...
NAPO has ~3,500 members dedicated to helping people and organizations bring order and efficiency to their lives.

Learn more...
Certified Professional Organizers have passed the required examination and demonstrated their expertise.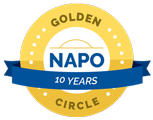 Learn more...
NAPO's prestigious Golden Circle was formed to recognize members who have attained an elevated level of experience.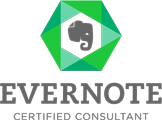 Learn more...
Evernote Certified Consultants are recognized professionals with comprehensive Evernote training.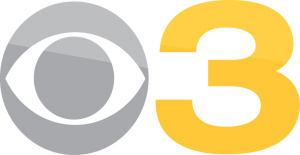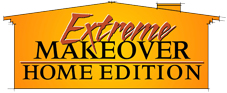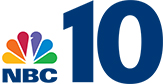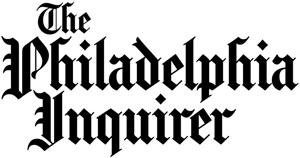 "Dawn is extremely professional, creative, and efficient. Working with her is a pleasure, and it always amazes me how she can transform a space and streamline my junk so quickly. She is very talented, incredibly knowledgeable about available products and services that benefit her clients, and I would highly recommend her." – Heather B.