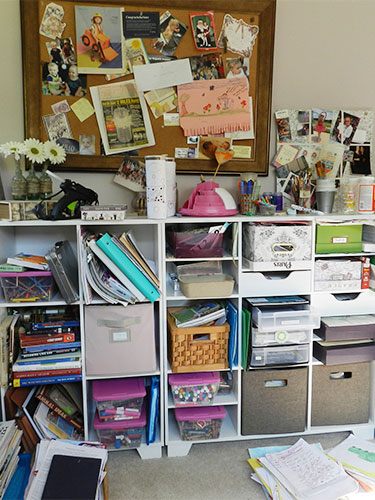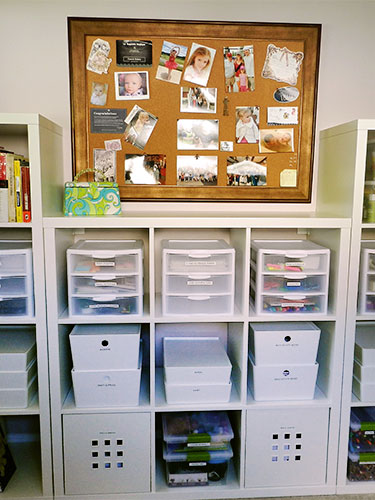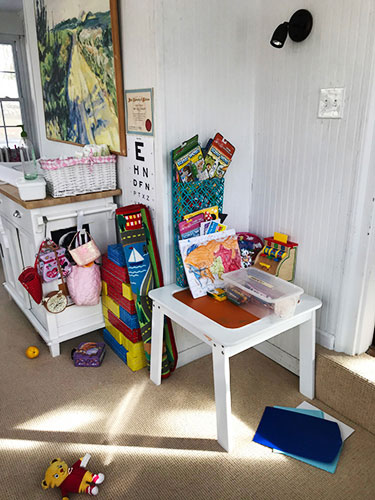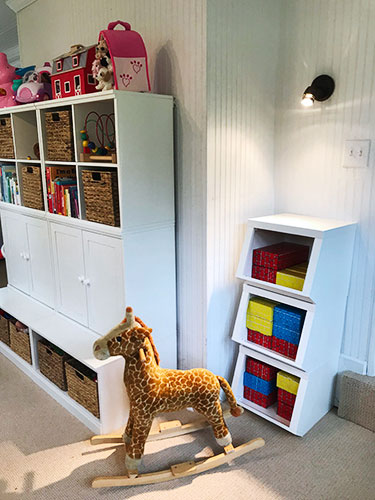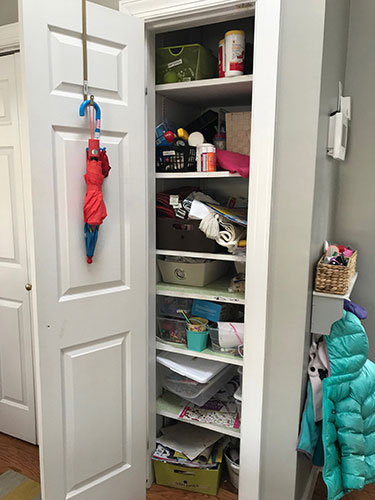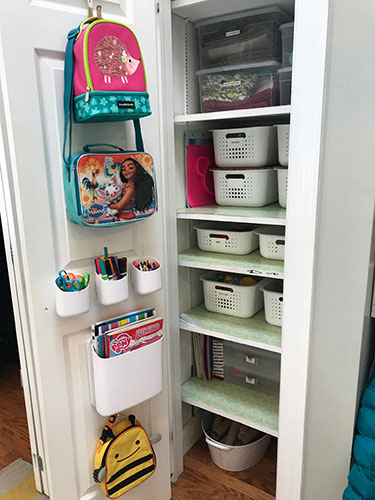 "Dawn is THE BEST!!!! A friend of mine years ago told me she "would change my life" and she sooo has! Everything has a home now! Anything that you look at and are overwhelmed with, she tackles it! And quickly and efficiently. She is also a pleasure to be around. Highly recommend her!" – Jackie Z.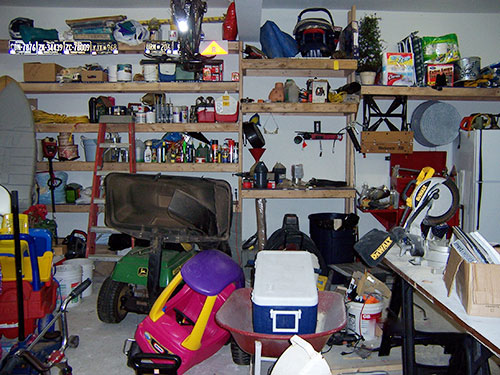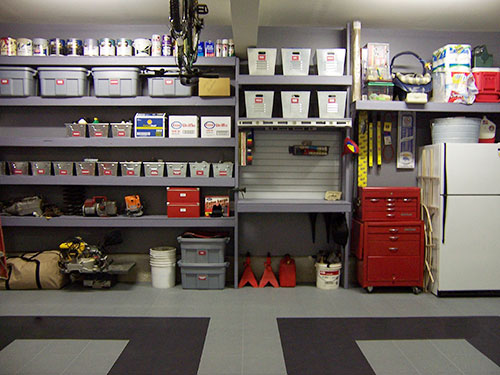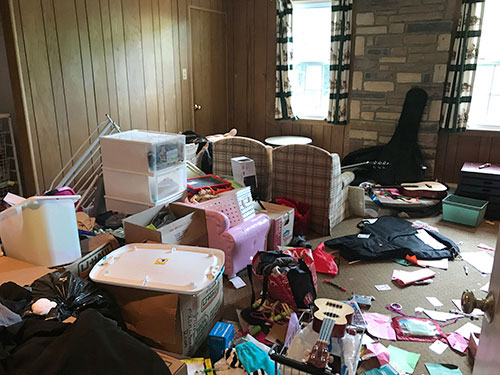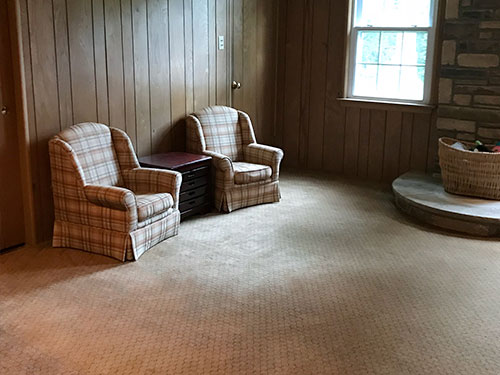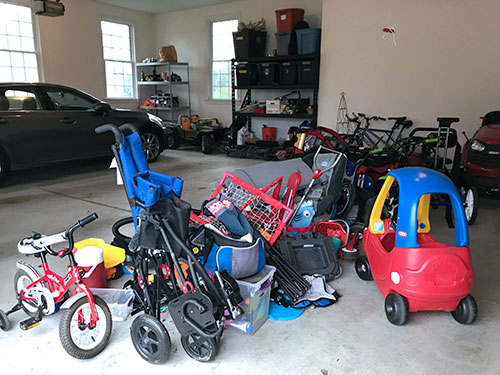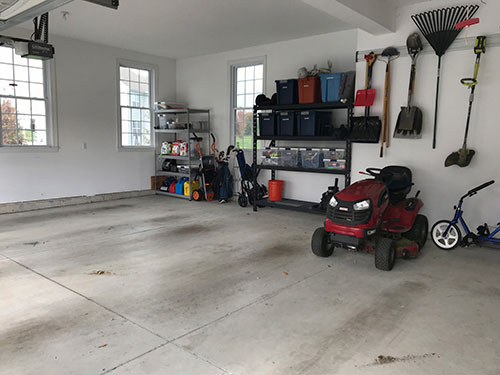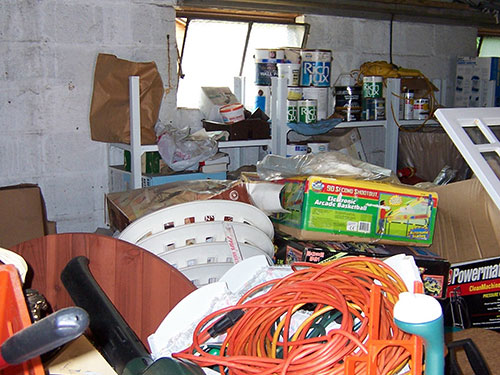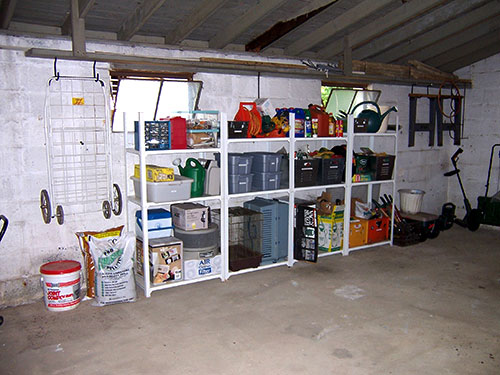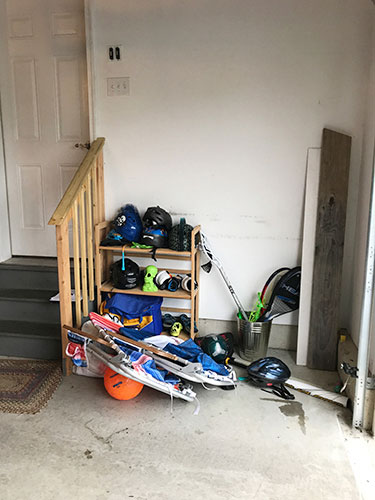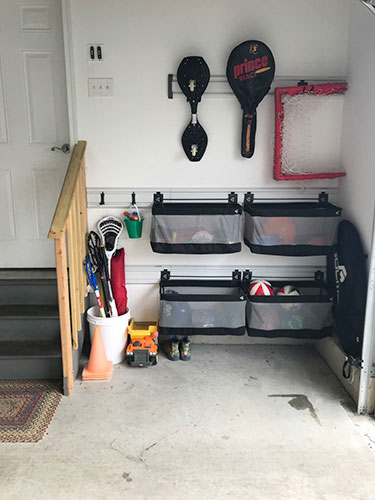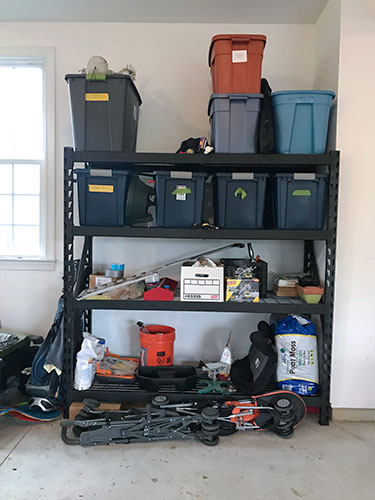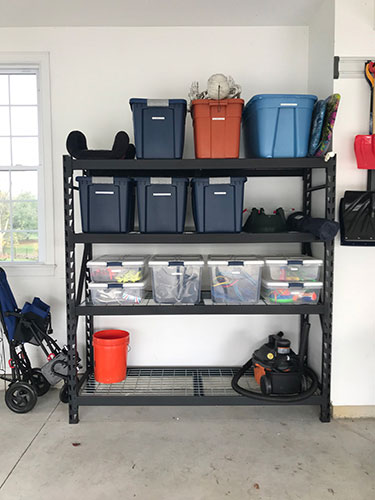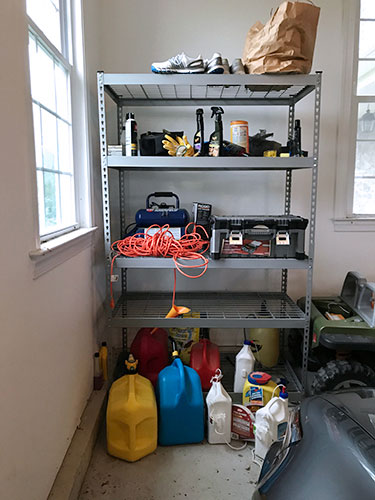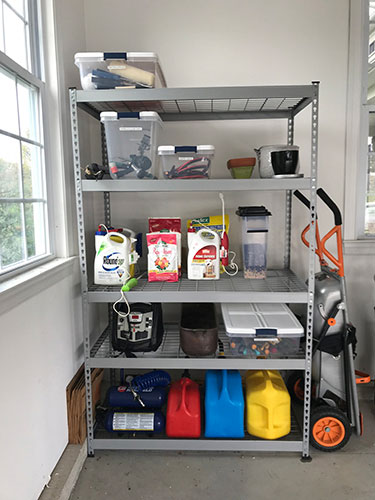 "Dawn's attention to detail is exceptional. She really thinks about the space she is organizing and creates solutions that are sustainable over the long term. It's one thing to clean up and organize a space, but it's another to do so in a way that allows you to sustain it with minimal effort. It's now been several weeks since we finished organizing my garage and it looks just as it did the day that we finished the project, and it's been relatively easy to maintain. Highly recommend Dawn." – Shannon M.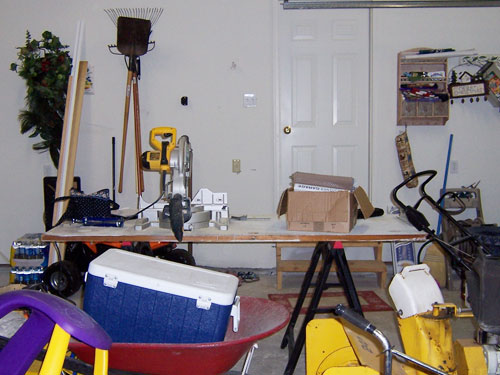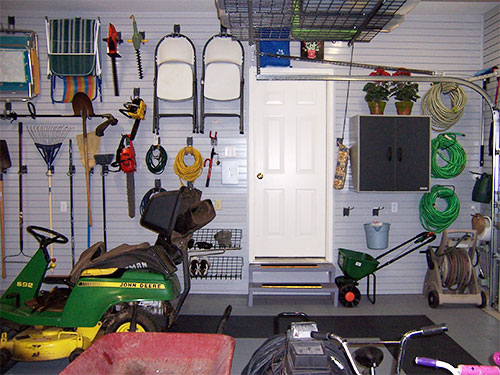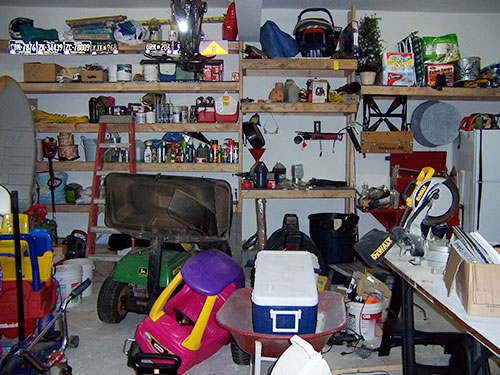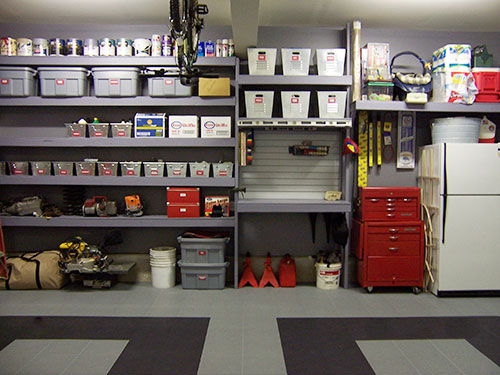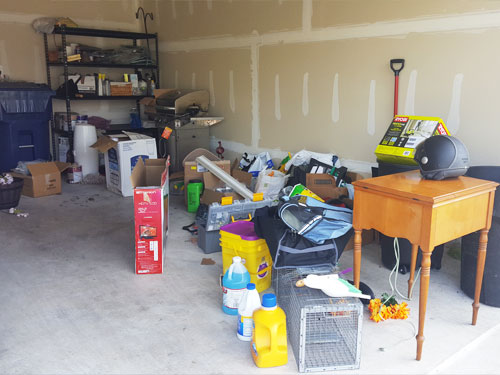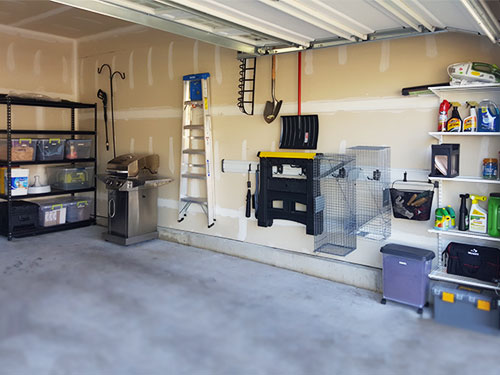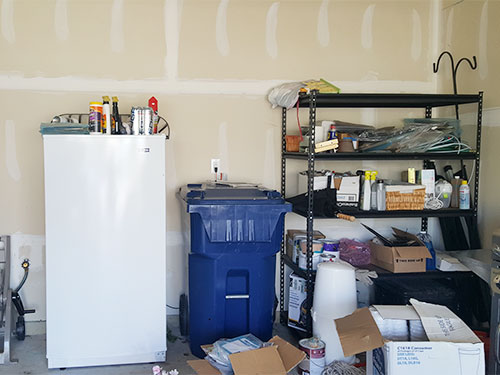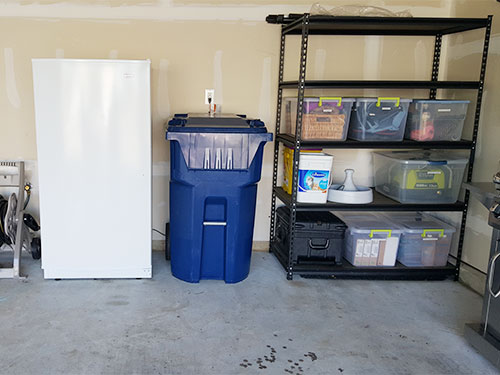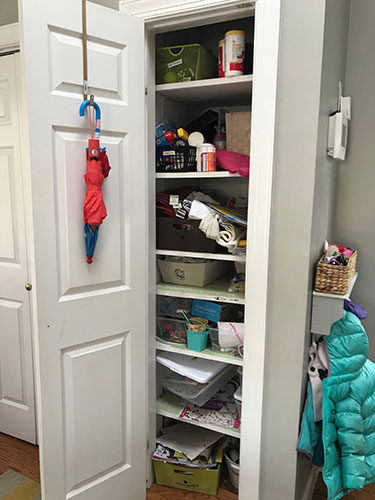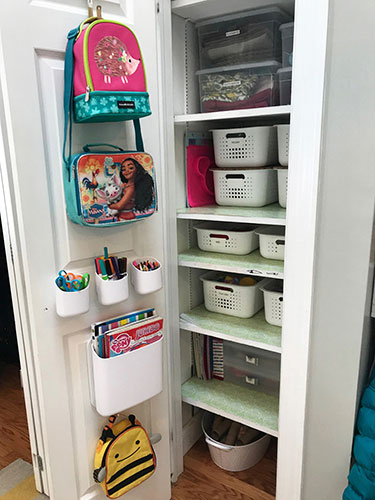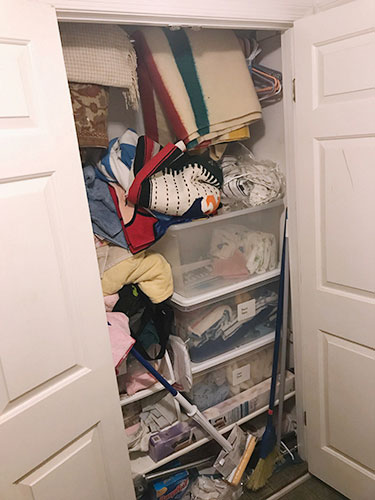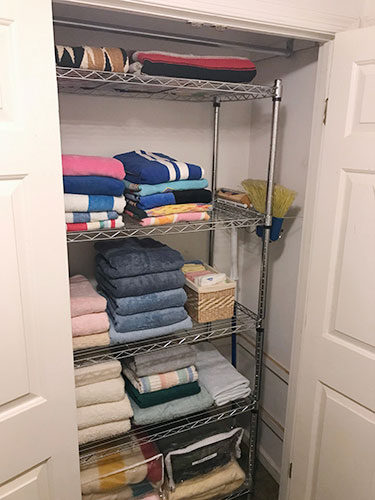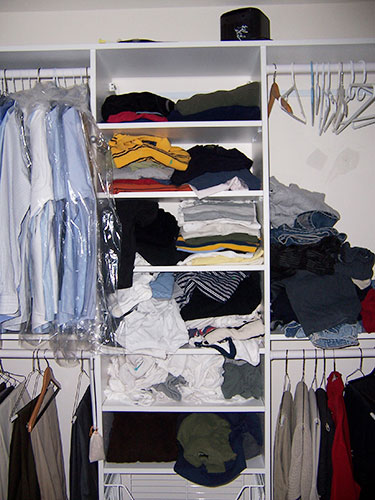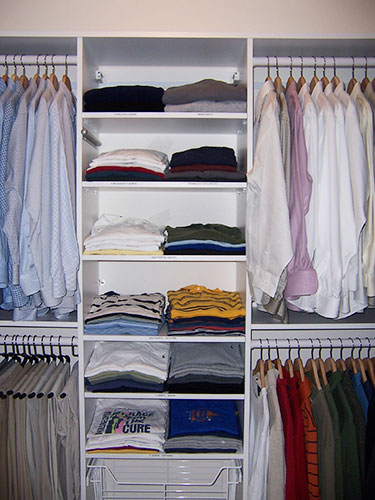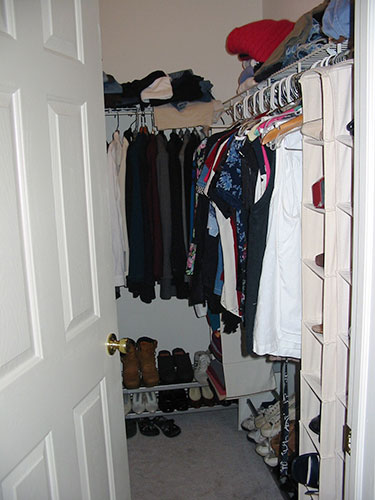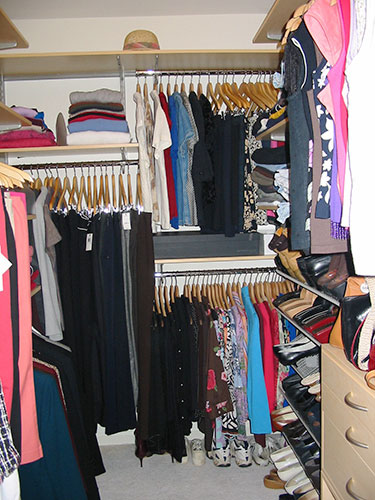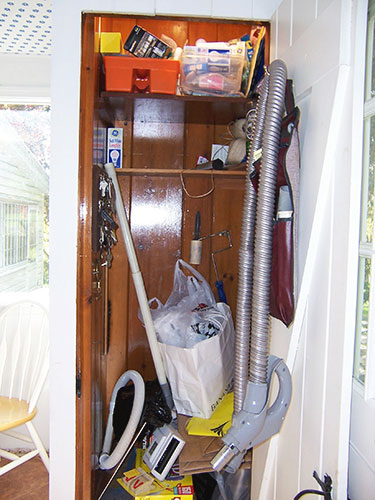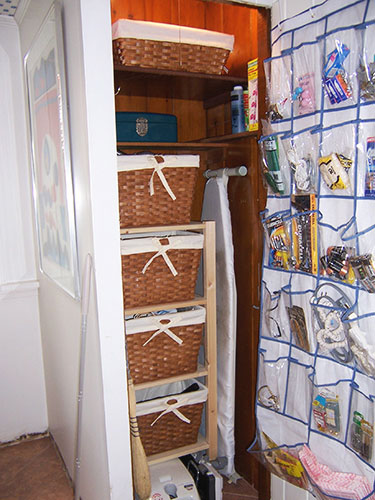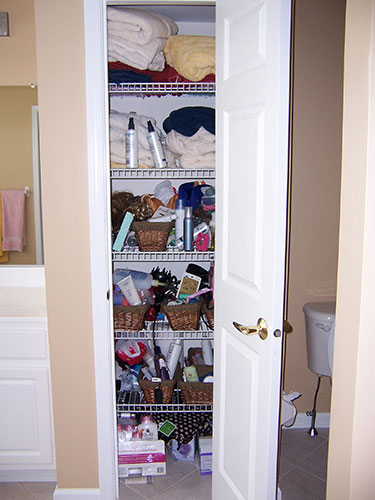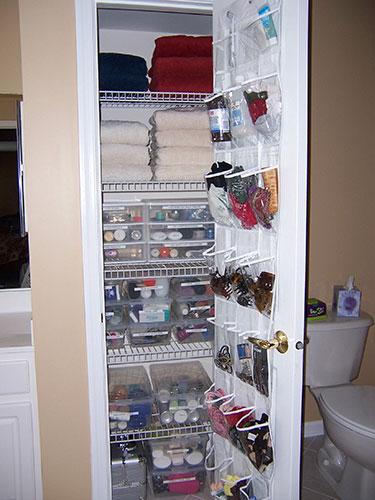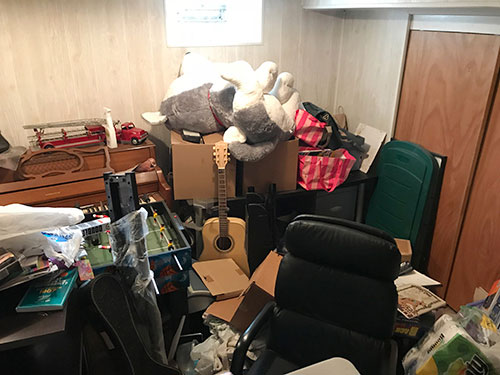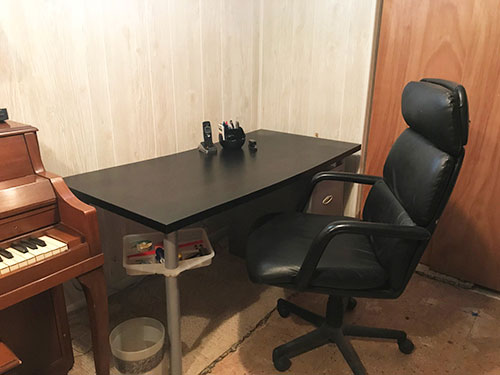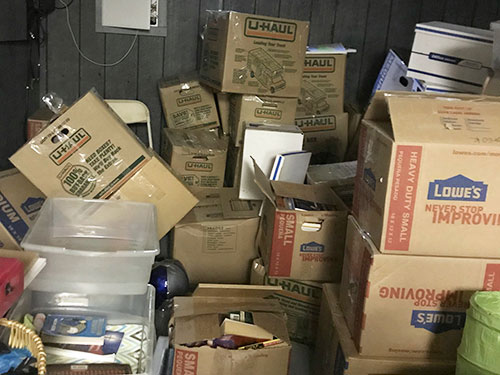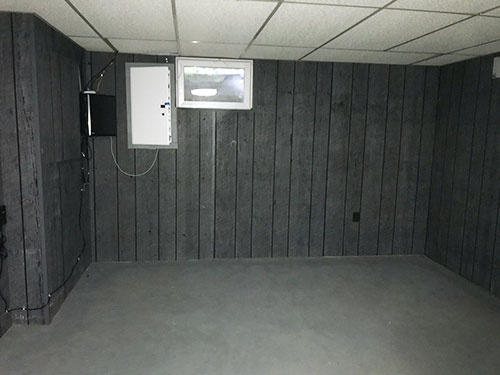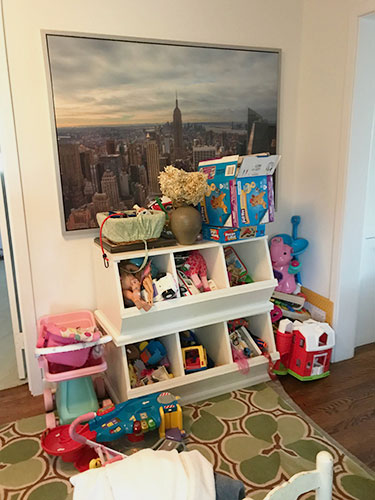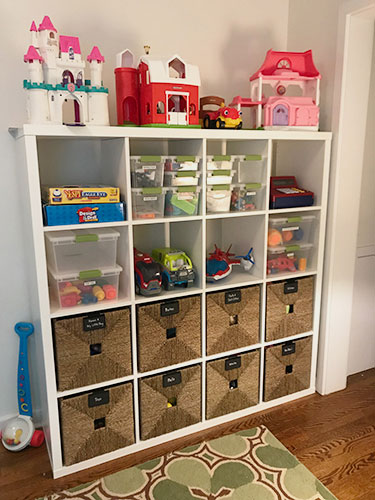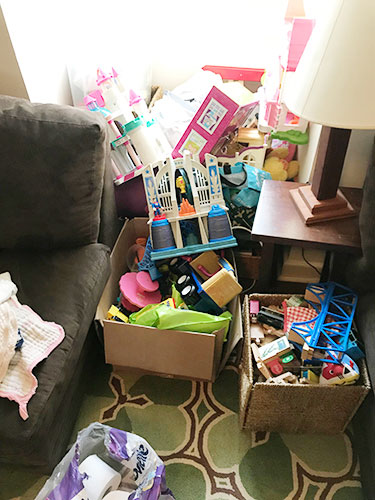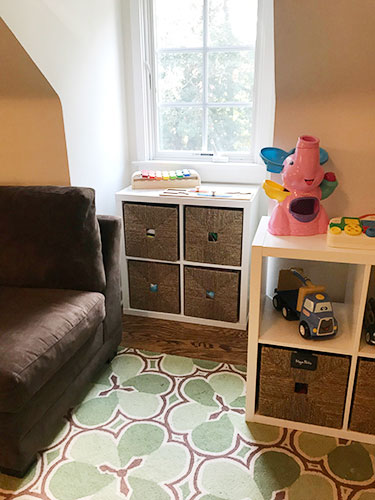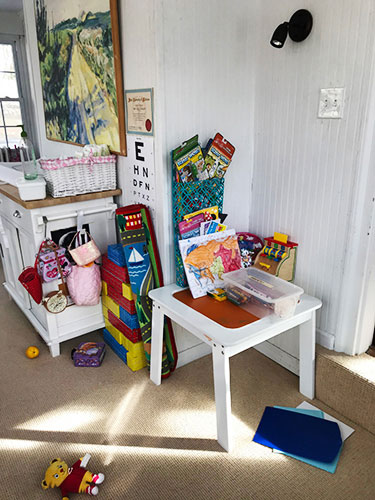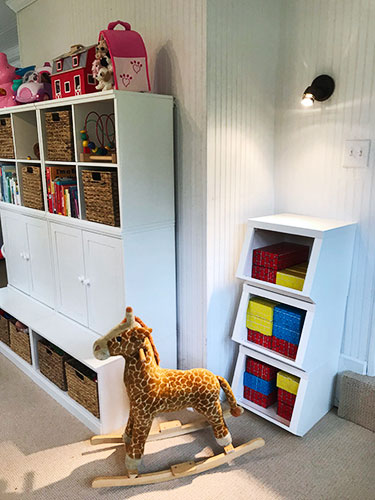 "A belated thank you for the magic you created in our playroom!! You guys are amazing!!! It is beyond my expectations and we are thrilled with it. The kids have had a blast playing in the new space. Avery thinks she has new dolls and barbies, Charlie thinks he can read now as the labels match the toys, and Ford's ball obsession continues with his very own ball basket. Thanks for your flexibility and all of your hard work." – Emily V.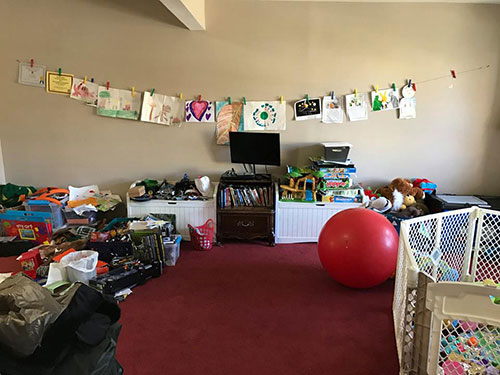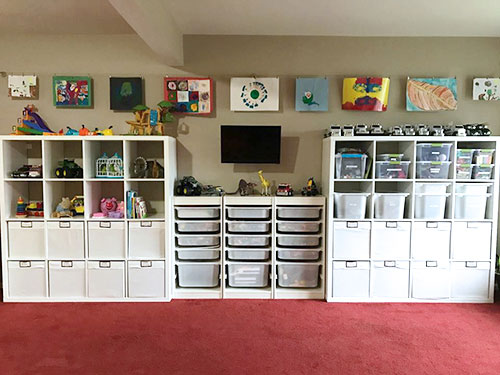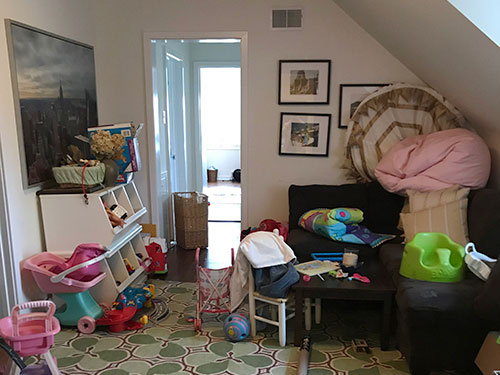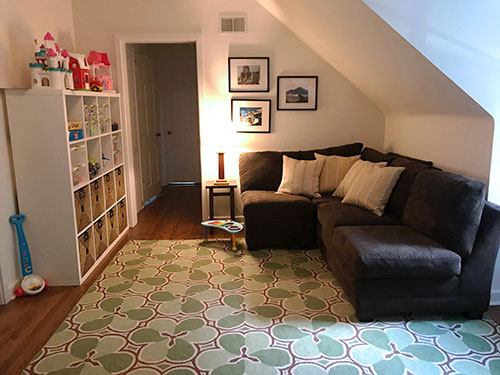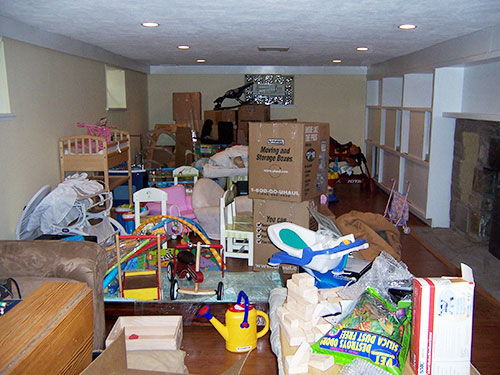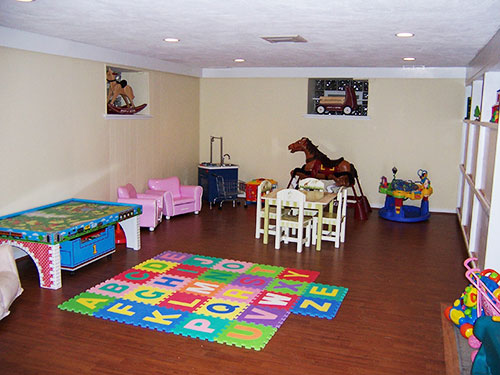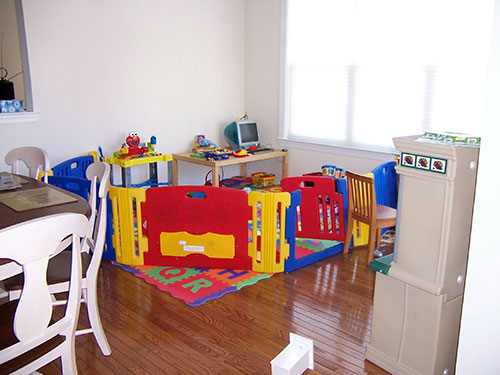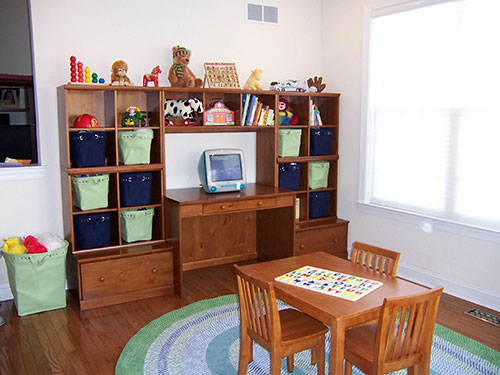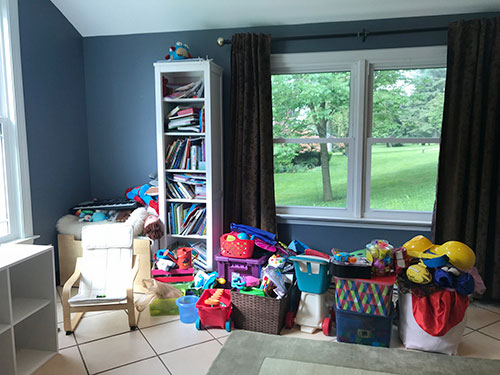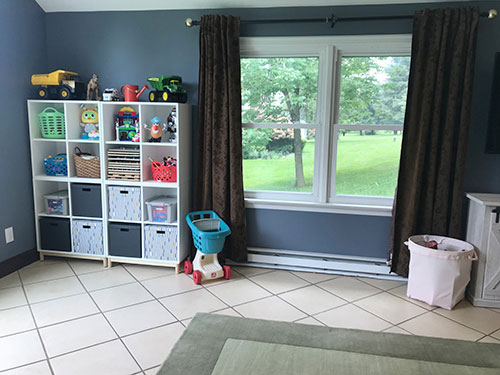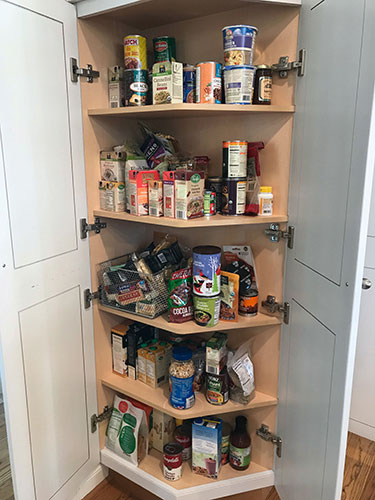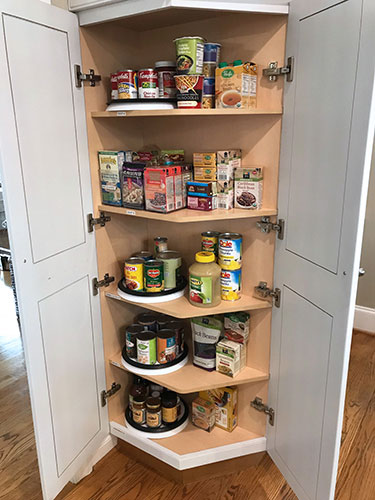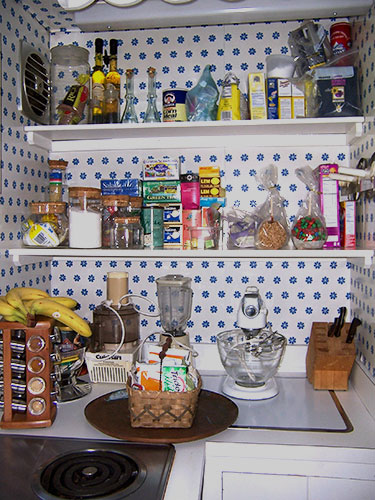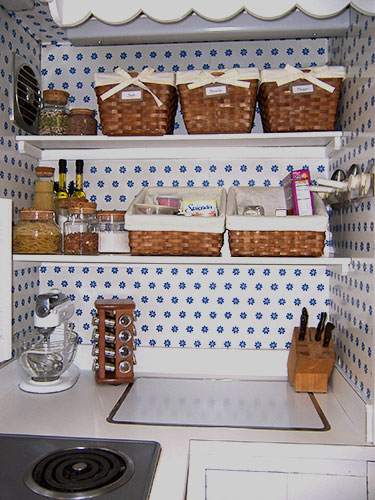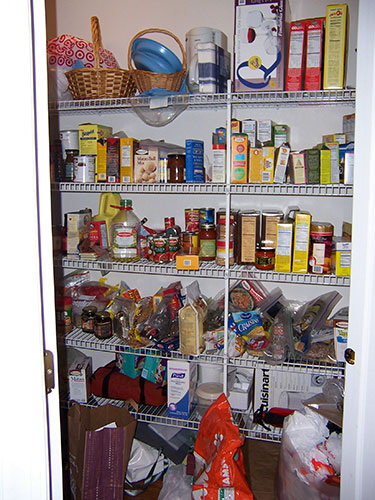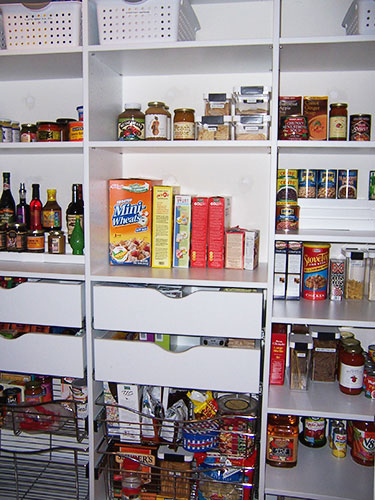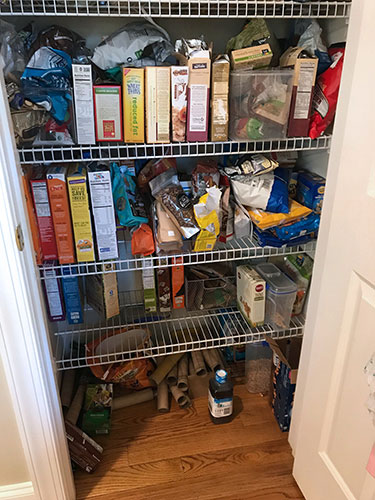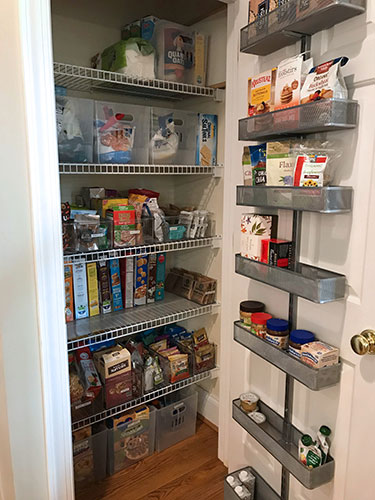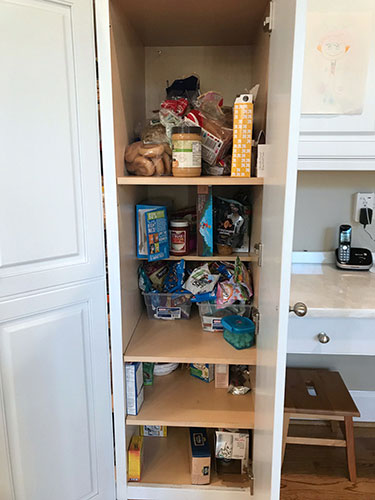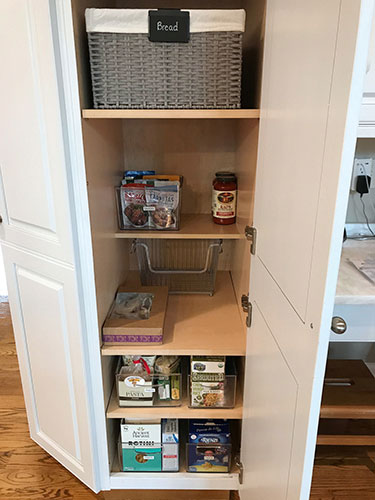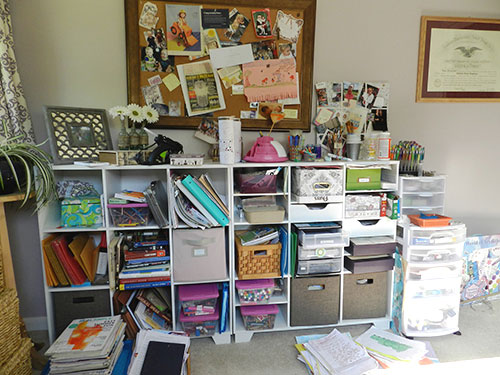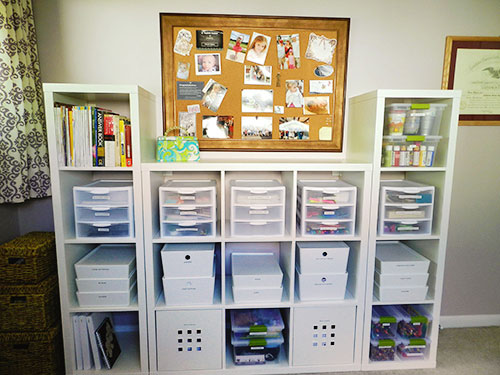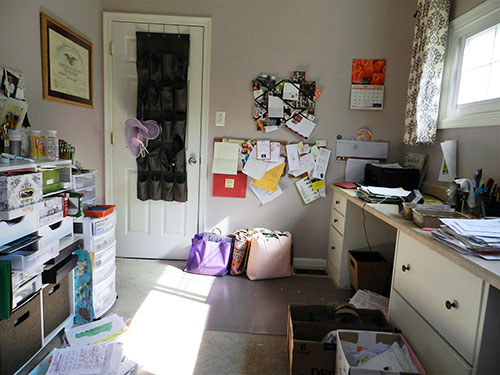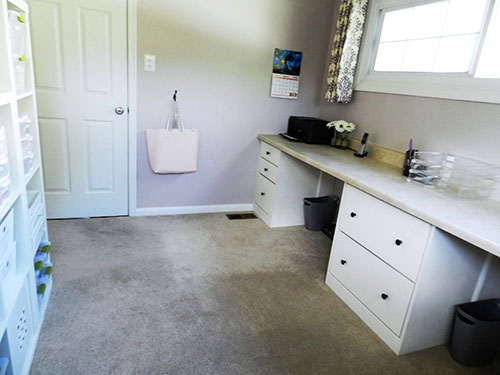 "Working with Dawn has been a great experience! She not only understands how to organize the chronically disorganized (I have ADHD) she is very kind and non judgmental. She is also fair with her pricing. I would highly recommend her." – Nancy J.