A misconception I often hear is that only the most disorganized people hire professional organizers. This isn't true as life happens to us all. Work, kids, family, volunteering, after school activities, exercise, friends, hobbies – the list goes on and on and the commitments are endless. We all know that everyone can use a helping hand now and again, whether to create a new system that fits your life or to tackle a big project, and that's what I do.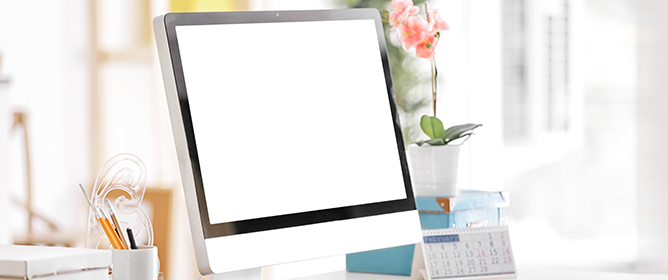 The most common projects I work on with clients (and the ones I love most) involve the spaces they live and work in. These projects include…

Garage / Basement Organization
Closet Design and Installation
Closet Organization
Kitchen & Pantry Organization
Playroom Organization
Home Office Organization
Laundry Room / Mudroom Organization
Bedroom & Clothing Organization
Small Business Organization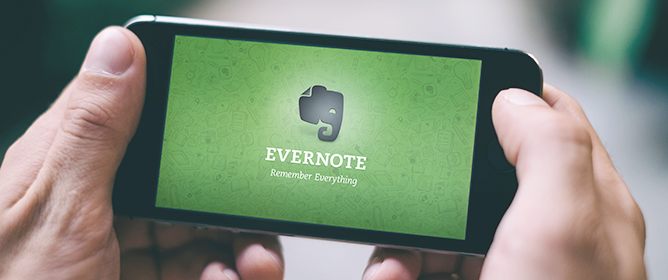 Learn to keep every piece of paper, every thought or idea, every photo, audio clip, or webpage with you at all times on your phone, computer or tablet with Evernote. Under my guidance, learn:

Basic Evernote setup & training
Advanced Evernote training
Evernote maintenance
Evernote workshops
Evernote deployment to small businesses & teams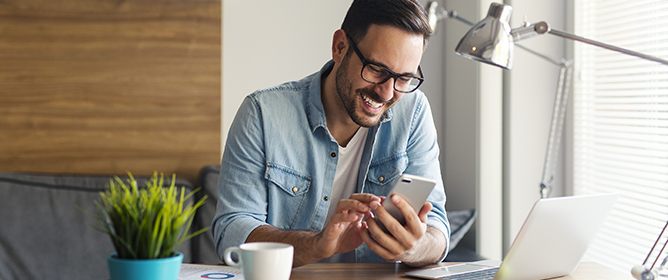 I will analyze your unique workflow and give you systems and strategies that make you more efficient and save you time at the office or at home.

Email Inbox Management
To Do List & Reminders Management
Calendar & Schedule Management
Team & Family Communication Systems
Chore Chart Creation
Meal Planning / Grocery Shopping Checklists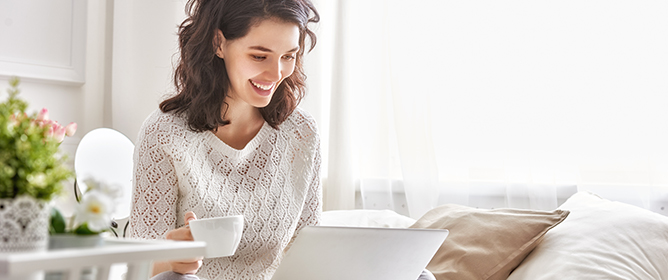 If you just need some guidance with your organizing project and are willing to do some of the work on your own, I can help you virtually no matter where you live! I can work with you via:

FaceTime, Skype, Google Hangouts or WhatsApp
Email
Phone / Text
Voxer or Telegram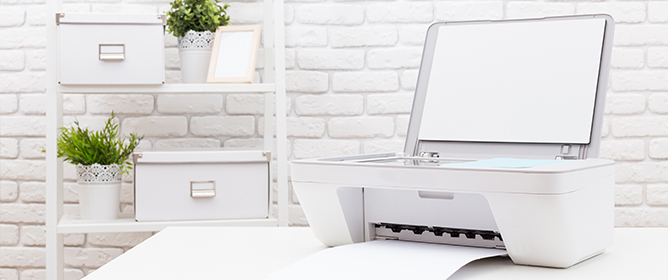 A big part of our world today is having quick access to your information. Turning paper files into digital files is becoming more relevant and I can help you create a system to manage it all.

Going Paperless & Scanning
Paper file creation and management
Computer file organization
Photo Organization
Email Organization
Using Cloud Storage Services
"Just a note to let you know how pleased I am with your services.  The hour we spent on the phone will save me many hours of frustration with Evernote.  Anyone with Evernote issues should contact Dawn  early in the process of using the service so she can get you set up for a more efficient experience." – Jack K.
Imagine if you could give the gift of more space, more time and less stress to a friend or loved one.  Now you can! Gift certificates for any amount or service are available. Consider giving a gift certificate to:

Expectant Parents or New Parents
First Time Homeowners or New Homeowners
Empty Nesters
Families & Stay-at-Home Moms
Business Owners
New Pet Owners

Great for: Mother's Day, Father's Day, Birthdays, Christmas, Hanukkah, or any time!